Get your free CRS Rice Bowl materials for Lent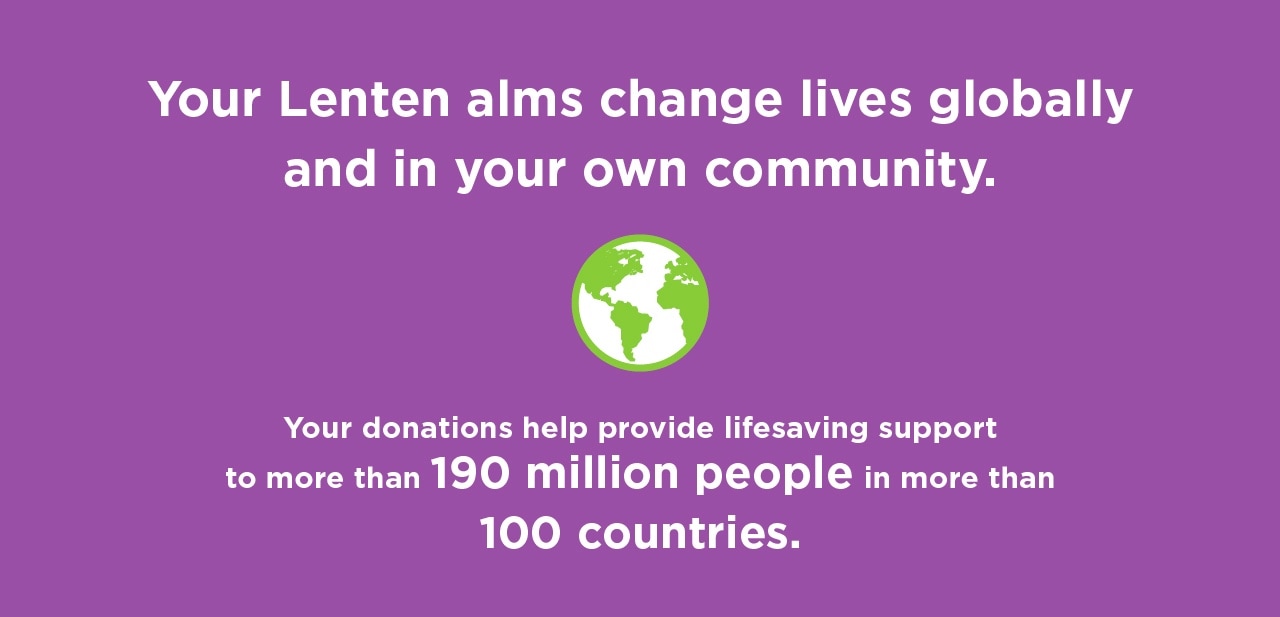 Dear Friends,
Each Lent, Catholic families across the country unite to put their faith into action through prayer, fasting and almsgiving. Through participation in the Catholic Relief Service (CRS) Rice Bowl Program, families can learn how our sisters and brothers across the globe experience and overcome the hardships of hunger and malnutrition.
CRS Rice Bowl, as a program of Lenten almsgiving, provides a tangible way for families to contribute towards alleviating the suffering of the poor both around the world and here in the Diocese of Bridgeport (25% of all collected funds returns to support the needy in our diocese). This work is vital, now more than ever, as many continue to struggle with the impact of COVID-19.
Bishop Caggiano has tasked me with increasing the participation of our diocesan parishes and schools in CRS Rice Bowl. I would encourage your parish and/or school to request the free materials (rice bowls, posters, and educational materials) as soon as possible by calling 1-800-222-0025 or by visiting https://crsmaterials.crs.org/us-materials/crs-rice-bowl/.
Once you've placed your order, I kindly ask that you email me so that I can keep an accurate record of which parishes and schools are participating. Please feel free to contact me if you have any questions or require any assistance.
In Christ,
Rev. David Roman
Catholic Relief Services
Diocesan Coordinator
frroman@diobpt.org
203-652-1152